View all posts
Podcast - American Entrepreneurship featuring Robyn Barrett
05/25/2023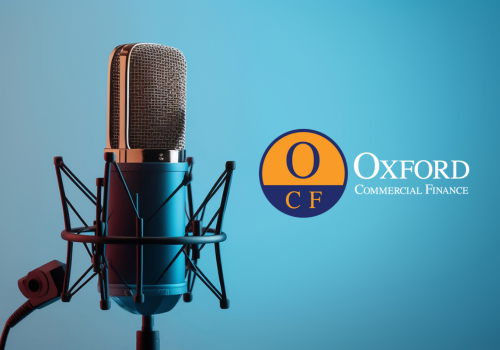 Join us for an informative episode featuring our very own, Robyn Stone Barrett, as a guest speaker on American Entrepreneurship Today's podcast, Experienced Voices.

Don't miss the opportunity as Robyn dives deep into the core principles of factoring. Gain valuable insights on how this finance vehicle unlocks cash from your accounts receivables, providing working capital for growth.

Drawing from her extensive expertise as a successful factoring company founder, Robyn intimately understands the needs of entrepreneurs. Learn from her firsthand knowledge and discover how to leverage factoring to take your business to new heights.